a note from reverend brian
I have tried to provide as much information as possible to all wedding couples considering my services, throughout my entire website and links. Please review all the additional information on my SERVICES PAGE as well many other areas in my website – to learn more about my extensive background and many years of training and experience. I hope that you find that I am the best choice to provide you – 'the couple', this high level of quality, care and services, and why I'm the perfect choice for your wedding day!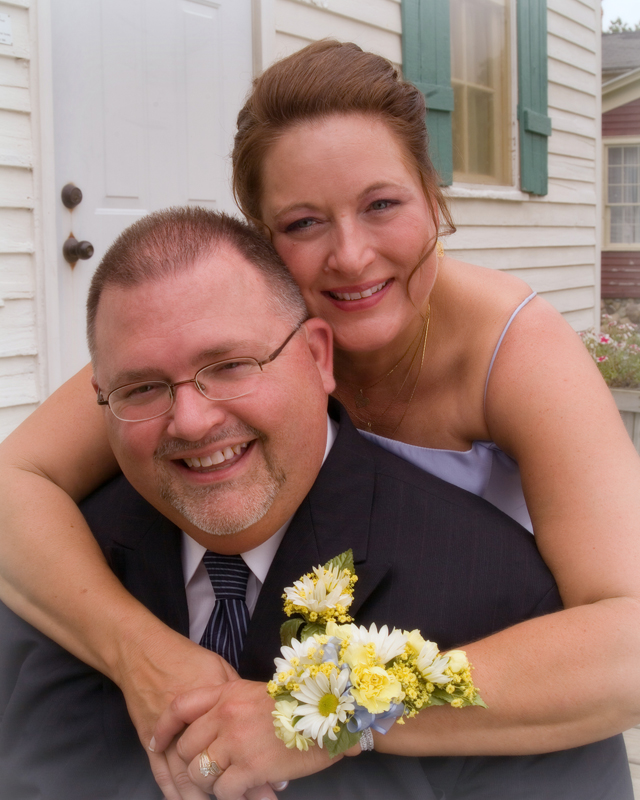 your michigan wedding officiant
In life, there are few times where an event is so important that it affects the rest of your life. This journey called love and marriage are one of these rare times that brings two people together for the rest of their lives! Times where you are so happy and moved that it brings a tear to your eyes, a smile to your lips, and a longing to your heart. For me to be part of the ceremony that celebrates the creation of this journey of love, is a great honor! Please contact me so that we can discuss how I can help you create the most beautiful expression of love ever experienced!
YOUR WEDDING – YOUR WAY
THIS IS MY BELIEF AND MISSION – NOT A SLOGAN
You deserve to have the wedding day you've always dreamed of having. Unfortunately, the words used for the nuptials – the wedding ceremony service, are sometimes left to the bottom of the planning list when there are so many other details to attend to. And yet, those words will resonate in your minds forever after. We hope that the ceremony is the most important part of your wedding, and also be the highlight of your day. I want that to be the memory that stays with you over the years. Along with a quality performance, the words spoken at your wedding service will become the contract of the heart that reminds you why you chose to commit to one another.
Rev. Brian writes and performs all types of wedding ceremonies. Religious – Catholic, Lutheran or other denominations. Also, non-denominational wedding ceremonies too. Non-religious/Secular – absolutely! Humanist-themed (Hawaiian, Country, Renaissance/Medieval, etc.), or anything you desire – and at the location of your choice. If you have a theme or other type of ceremony-need not listed here, please inquire.
Although Rev. Brian is based in Mid-Michigan, he will happily travel to perform wedding services at a variety of ceremony locations. Sites such as resorts, country clubs, private homes, halls, chapels, gardens, hotels, beach areas and boats – contact us with your venue ideas. Have a location idea? Please CONTACT US with your venue ideas! Please see my SERVICE AREAS PAGE for all of our service locations!

I travel all over Michigan to serve you. Please contact me with your venue and locations ideas! And if you are unsure if we serve a particular destination, please contact us with your proposal!